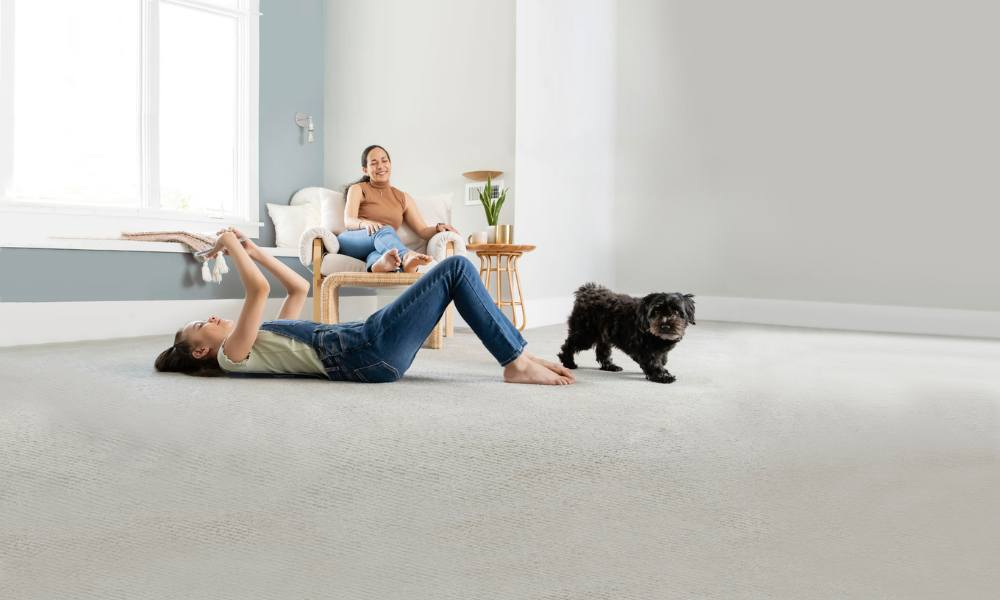 Gear up for the Super Bowl Don't Wait until Spring Clean...
THURSDAY, JANUARY 30, 2020
Gear up for the Super Bowl Don't Wait until Spring to Clean...
Everyone is excited not only to cheer on their favorite team, but  look forward to food, celebrations, and Super Bowl parties. While a big Super Bowl party might bring food, fun, and excitement, it also tends to bring a big mess with it! 
You can start the clean-up process before the party even begins by making your home spill proof. You might even consider choosing a clear, plastic runner as a temporary solution for the evening.  These can be placed in areas where you anticipate the most traffic. 
When selecting the menu for your party, you might consider finger foods that can be easily picked up and won't leave a stain if dropped.  You might also choose dips and drinks that are less likely to leave a dark stain.
While you might take proper measures to prevent spills in your home, accidents are bound to happen.  Be sure you are equipped with stain and spot removers for when those spills and messes take place.
While you might be exhausted by the time your party finally draws to a close, it is important to begin the clean-up process right away.  This simply means that you should walk around and carefully inspect your home for spills. It can be easy to miss a spilled drink in the midst of the party. The next day, you can begin a more thorough cleaning which will include vacuuming and spot cleaning if necessary.
By taking the appropriate measures, you can ensure that your party will be fun and stress free.
BACK TO BLOGS