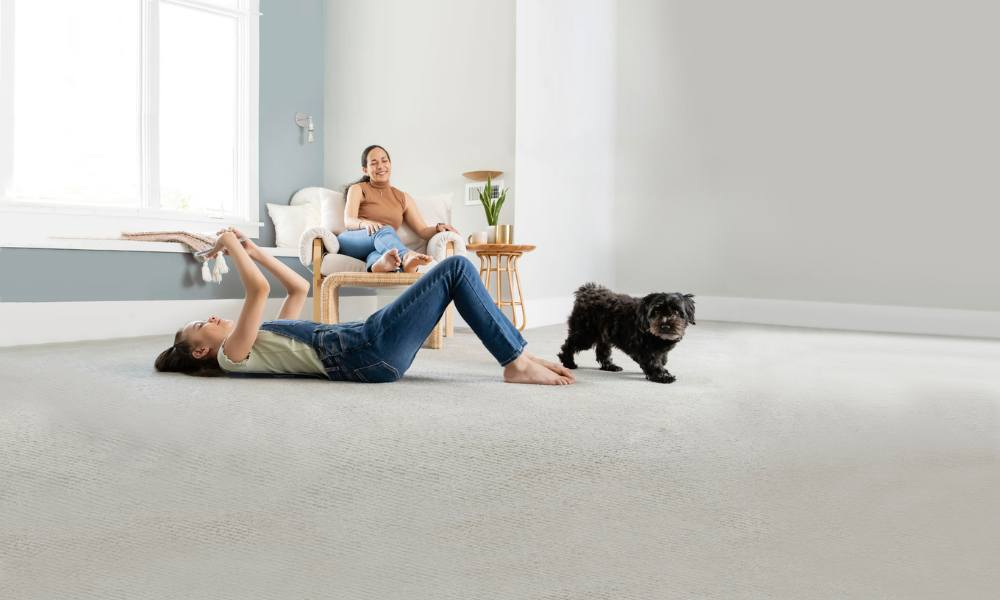 Your Grandkids are Coming; Are You Ready?
THURSDAY, NOVEMBER 1, 2018
Grandchildren are sources of joy, innocence, and playfulness in homes. However, no one is thrilled to turn the corner of their home and find chocolate, marker, or mud hand prints on their carpets, rugs or upholstery. Chem-Dry of Savannah is here to help!
Our professionally trained technicians use state-of-the-art products that can remove those stains for good. Chem-Dry's proprietary Hot Carbonating Extraction cleaning process uses about 80% less water than steam cleaners and gets better results. Using a natural, green-certified carbonated cleaning solution that's heated to over 200 degrees, millions of tiny bubbles penetrate to the base of your carpets to lift dirt, grime, dust and other allergens to the surface. Then our powerful extraction equipment removes these unhealthy elements along with most of the water. So your carpets are dry in 1-2 hours, compared to 1-2 days with most steam cleaners!
Chem-Dry of Savannah's professional technicians can remove most any stain. Armed with an arsenal of the industry's finest stain-removal products and tools, Chem-Dry can remove, or minimize all types of stains. Each stain is somewhat unique, but our staff is expertly armed to battle even the toughest stains. "If we can't get it out, no one can."
So when the grand-kids leave and you don't know what to do, call Chem-Dry of Savannah!
BACK TO BLOGS