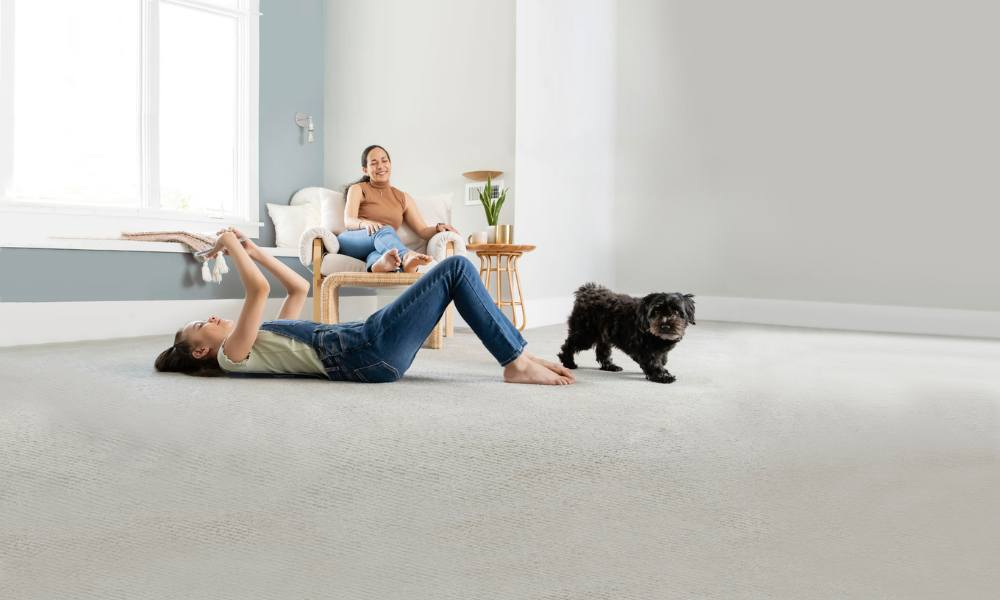 Protect Your Carpet
WEDNESDAY, JULY 17, 2019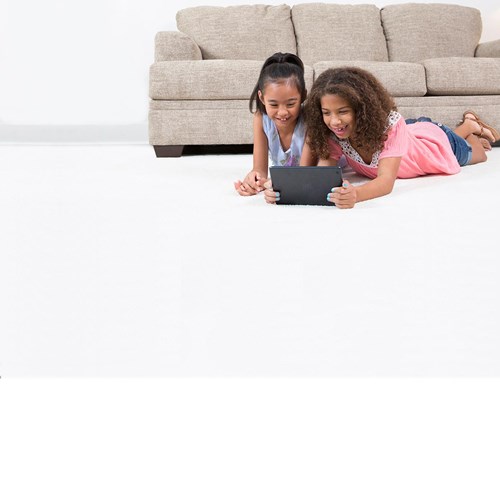 A tip to remember, when carpets are left unprotected they can absorb spills much quicker than you can remove them.Chem-Dry offers a unique Protectant that provides a way for you to be able to remove common household stains. It tends to create a barrier that helps keep hard to combat stains from becoming a permanent part of the carpet fibers.
Protectant is directly added to the carpet cleaning solutions and applied to the carpet as it is being cleaned. This process allows the entire carpet fiber from tip to base to be cleaned and protected. In addition, addition moisture is not necessary allowing your carpet to continue to try much quicker than the original steam cleaning.
If you continue with regular carpet cleanings and choosing protectant, spots and stains will no longer be a problem in your home. You can look forward to your home being fresh, clean and healthy for you, your family and all guests that enter.
Don't forget that Protectant can also be used on your upholstery to help protect the investment of your furniture that helps make your house a home. Protectant keeps a barrier between your furniture and daily use to keep the clean not only last longer but to help spills from becoming a problem.
BACK TO BLOGS